Alongside the Market Drayton Senior Amdrams group [M.D.A.O.D.S] we have a thriving Junior Theatre Workshop which stretches back over twenty years. The group, run by volunteer senior members, meets weekly during term time at the Festival Drayton Centre to develop theatre skills, as well as social and emotional skills, in a relaxed and friendly atmosphere. JTW are also invited to perform presentations to local groups on an occasional basis including, The British Legion, Age Concern and The Lions.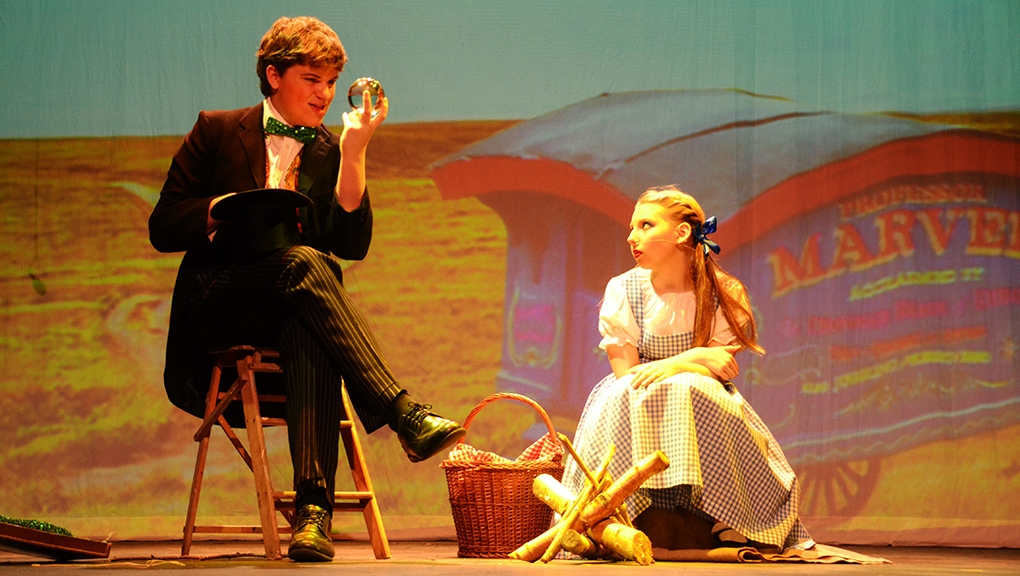 Our enthusiastic youngsters (age 8-15) participate in the Senior Society pantomimes and other productions, where appropriate, as well as staging their own shows. Their recent productions include, 'Seussical Jr.' 'The Wizard of Oz', 'ROLL UP! ROLL UP', and 'Peter Pan'.

Meeting times at the FDC every Wednesday during term time:
5.30pm – 7.30pm
Membership is currently a £8.00 annual membership fee plus £12.50 per term (payable in advance at the beginning of term) for JTW sessions at The Festival Drayton Centre.
To access JTW waiting list form: CLICK HERE